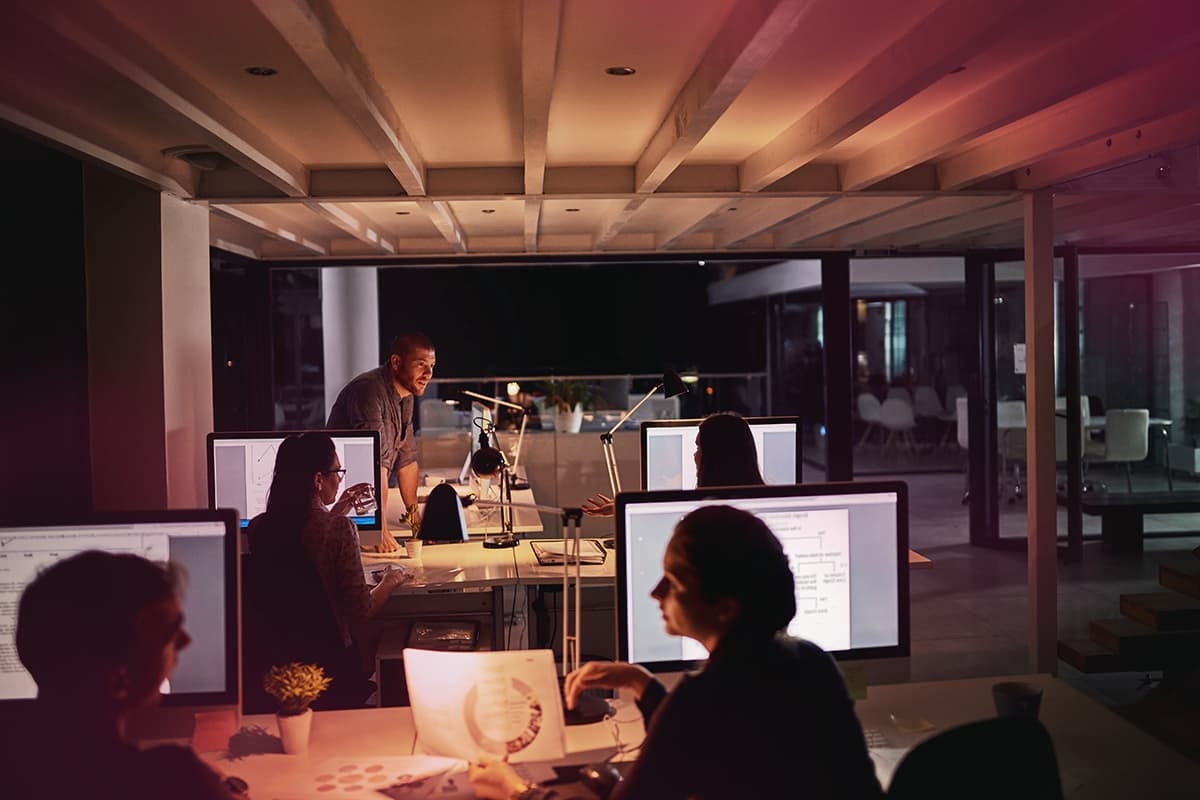 Sustainability
Suggestions for Saving Electricity at Workplaces
25 December 2022 - Author :
Aydem Perakende
What is in this article?
---
At workplaces where many people congregate and spend a large portion of their day, large amounts of electricity are consumed. At the office-type workplaces, majority of the electricity consumption stems from the use of computers, printers, coffee machines, air conditioners, lighting, etc.
However, much more electricity is consumed at industrial workplaces that are equipped with powerful machinery, along with the foregoing. It is possible to reduce and save electricity consumption in all circumstances.
In our article, you will find methods to save electricity that can be easily implemented by both employers and employees at workplaces.
---

6 Methods to Save Energy in the Office
There are some devices and usage patterns that may cause unnecessary electricity consumption in the offices, but are also very practical to plan savings.
From lighting to heating, from electrical appliances in the kitchen to the computers you use, there are important and effective office elements you can look out for. Here are 6 of the most practical and quickest ways to save money:
Turn Off Unused Lighting and Air Conditioners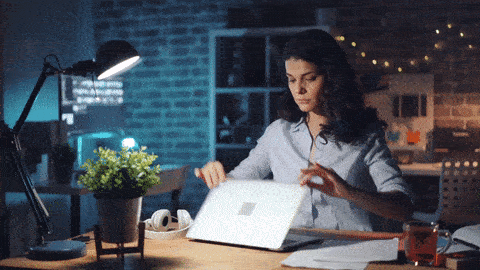 When you leave your desk at the end of the workday, you can help save electricity by turning off lighting equipment and air conditioners in your work area, which would not be used for an extended period of time.
You can do several things to make this a habit. For example, the office's saved electricity costs can be used to buy new products that make everyone in the office happy, or a donation can be made to a jointly selected institution.
You can save electricity by choosing lighting fixtures that automatically turn on and off based on motion, time of day, or daylight.
Also, keep in mind that the more you use natural light sources, the less artificial lighting you will need.
When choosing an office, you can opt for options with plenty of light and window openings that are not too small or too few.
You can also save electricity by making sure office furniture is placed in such a way that would not block natural light.
Do Not Overheat and Cool The Office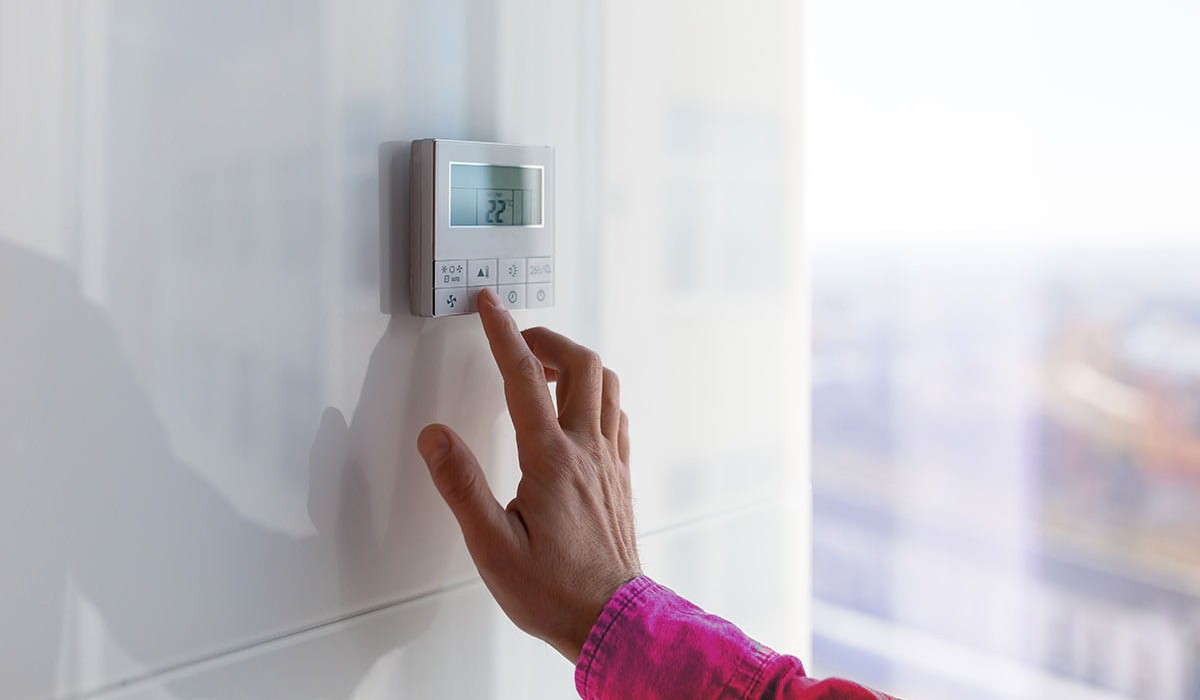 Excessive heating or cooling of workstations leads to both a decrease in employee productivity and excessive energy consumption.
Setting the temperature in the work environment at 22 °C will give you the optimum temperature for working at the office. You can use a thermostat to achieve the optimum temperature.
However, if you want to open the windows then it is important to set the thermostat lower to save electricity. In addition, buildings should be thermally insulated to ensure optimal heating and cooling efficiency.
If you are the owner of a building or office, you can complete a milestone by giving priority to thermal insulation.
Use Energy-Efficient Light Bulbs
You can start saving on lighting by checking the type of light bulbs used in the offices. In the office, you may have gotten rid of the old incandescent bulbs but not yet switched from fluorescent to LED.
Switching all the light bulbs in the office to LED is very effective in saving electricity. Compared to fluorescent lights, LED lights are known to have an efficiency advantage of 80%.
Use Laptops Instead of Desktops
Replacing desktops, which consume more energy compared to laptops, will be very effective. You may first need to identify the oldest models and replace them. You can also measure which computers consume how much power.
To do this, you can measure using your cell phone with a very simple device that plugs into the wall socket, or you can use a savings assistant to find out how much power your devices use.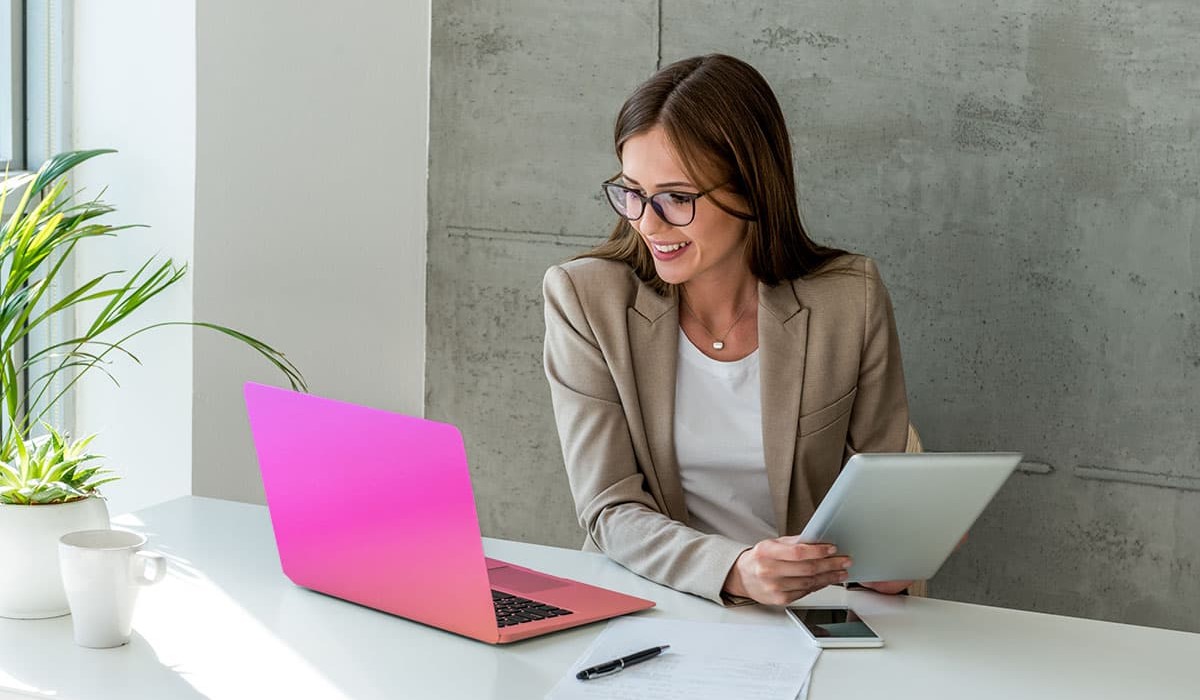 Renew the Appliances in the Office Kitchen According to Their Energy Class
There are some important points to consider when using the kitchen in offices. For example, kettles and coffee makers that are constantly running on standby mode can cause unnecessary energy consumption.
Turning off such unused small appliances can be the first step toward saving electricity in the office kitchen. Also, in case dishwashers, refrigerators and microwave ovens are used, it is a good idea to check their energy labels and, if possible, replace them with new models with a higher energy rating.
To find out the legend of energy labels, you can read this content, which contains information about the current energy classes, and you can review all the energy classes, starting from the most efficient class A.
Do Not Neglect the Maintenance of Appliances
Making sure that the electronic equipment used in the office is working properly and performing the necessary maintenance on a regular basis can save electricity. Where any equipment has maximum efficiency, the energy is used more sparingly.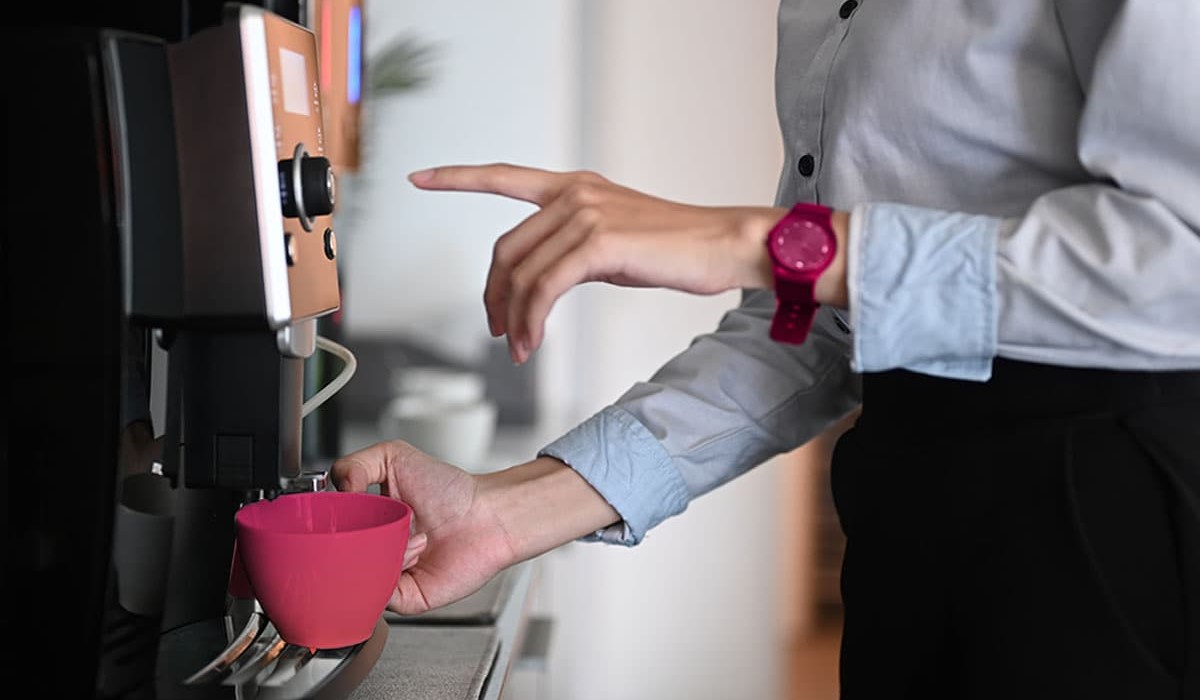 Maintain Your Devices Regularly
Electricity can be saved by ensuring that the electronic devices used in offices are working properly and receiving the necessary maintenance on a regular basis. Energy is consumed more efficiently if devices are optimized for maximum efficiency.
5 Critical Steps to Save Electricity in Industrial Facilities
As the industrial facilities, i.e. production sites, require the use of very powerful equipment, the power consumption is relatively higher.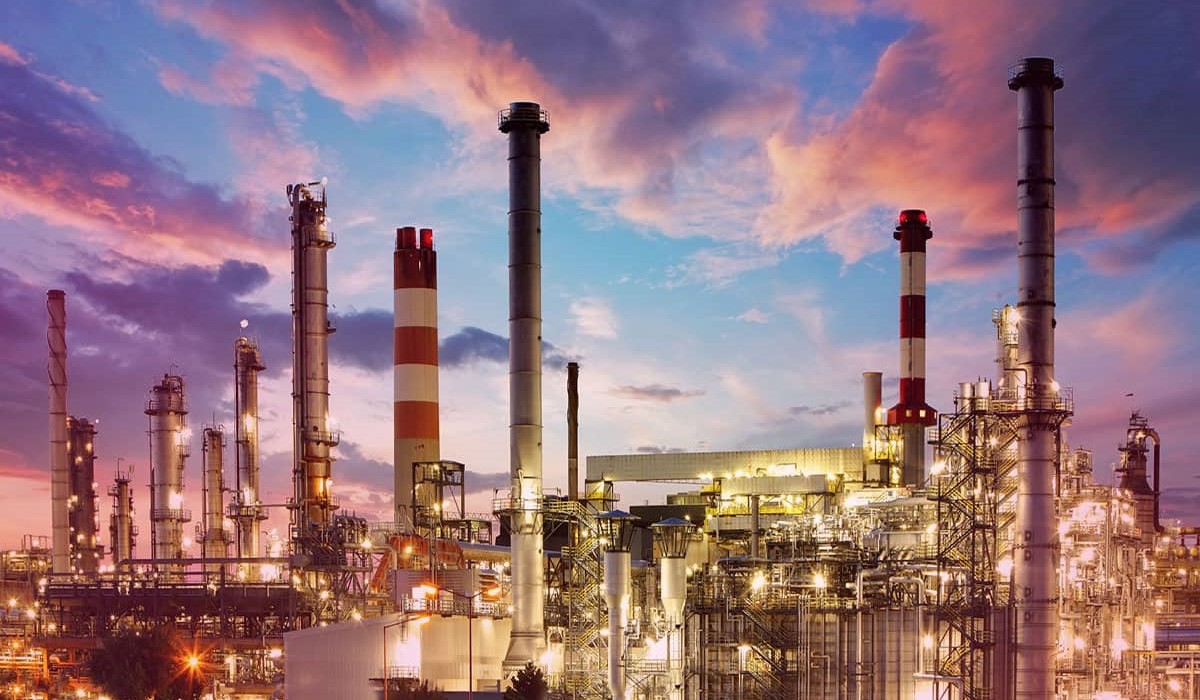 However, you can save electricity if you follow these 3 steps:
Electric motors are commonly used in the industrial sites. When purchasing such equipment, the first step to saving electricity can be to choose models that consume less energy. The power of the motor you choose should also be appropriate for its intended use, and it should not have more power than necessary.
When selecting the most suitable motor for your work, you must consider parameters such as operating voltage, operating frequency, motor speed, load size, and temperature of the environment in which the equipment is intended to be used.
It is advantageous to recycle the heat released during production by preventing its release to the atmosphere. For this purpose, you can use cogeneration and trigeneration methods.
Cogeneration means combined use of heat and electricity, while trigeneration means combined use of cooling, heat and electricity, ensuring that waste heat sources are re-used.
Conversion to Three-Time Electricity Tariff
You can save electricity costs by switching from the one-time electricity tariff to the three-time one, which divides the day into three periods, with the lowest price per unit of energy to be available between 10.00 pm and 06.00 am. Thanks to this tariff, you can pay a lower unit price compared to the daily price.
For more details about electricity tariffs and explanations of the terms on your electricity bill, see this article.
Perform Device Maintenance
Regular maintenance of electronic equipment used in the industrial facilities is an important step toward saving electricity.
Devices that may become less efficient over time, depending on how they are used, consume more energy than when they are at their most efficient status. To avoid this problem, it is important to perform the necessary maintenance on a regular basis.
Take Advantage of Solar Power
By installing solar panels, you can significantly reduce or even eliminate your electricity costs. Solar panels that recoup their installation costs over time are both a clean alternative and an effective option in terms of economic sustainability.
---

If you have any other electricity saving tips you would like to use after this article, let's get together in the comments section!
If you want to save not only at work but also at home, we recommend you to read my content about Electricity Saving Tips for Domestic Use.
---